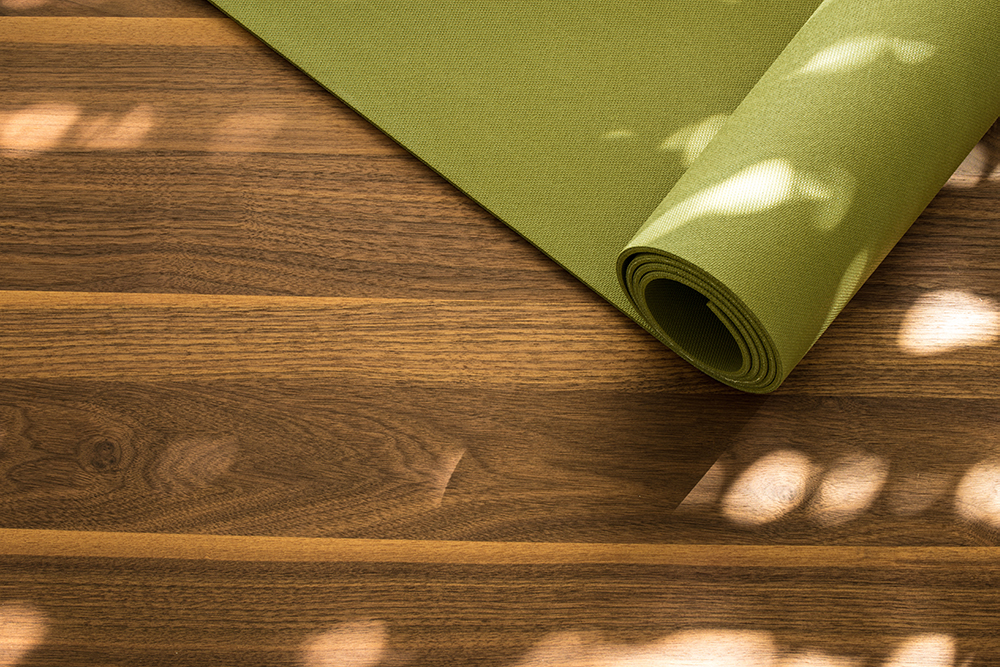 ENVIRONMENTALLY CONSCIOUS FLOORING SOLUTIONS FOR YOUR HOME OR OFFICE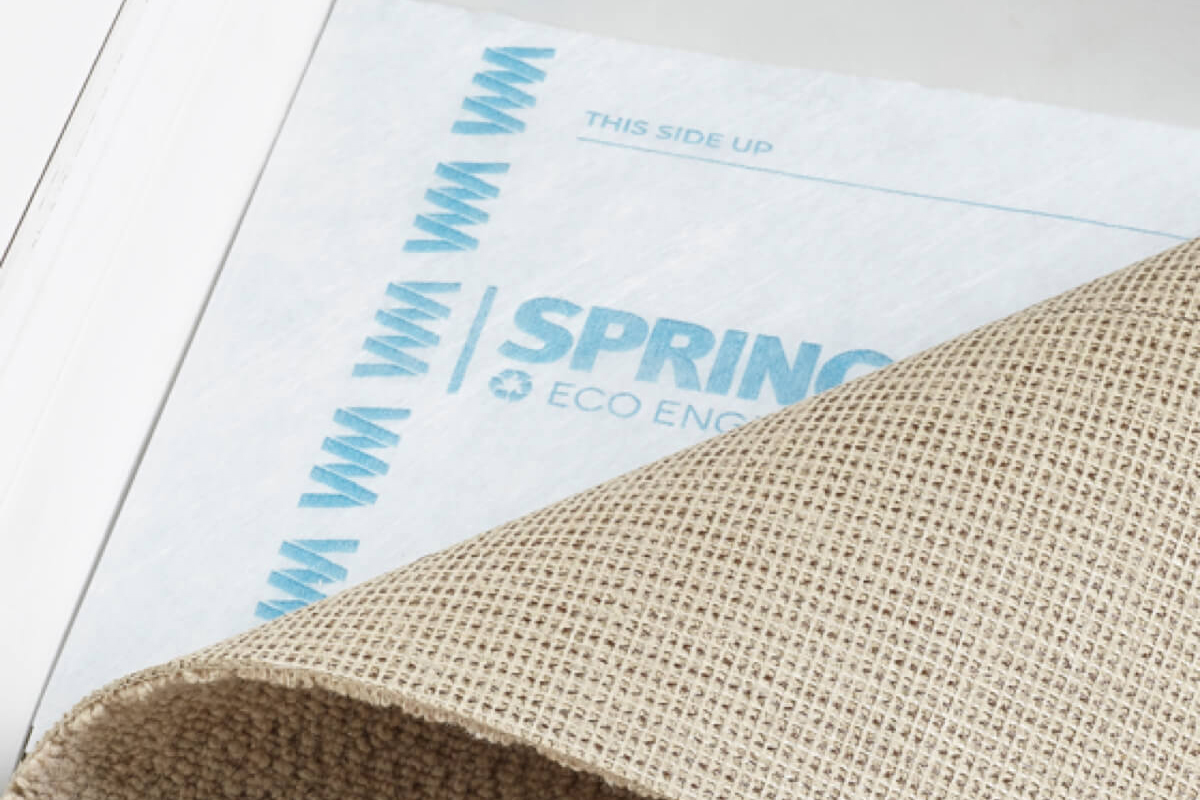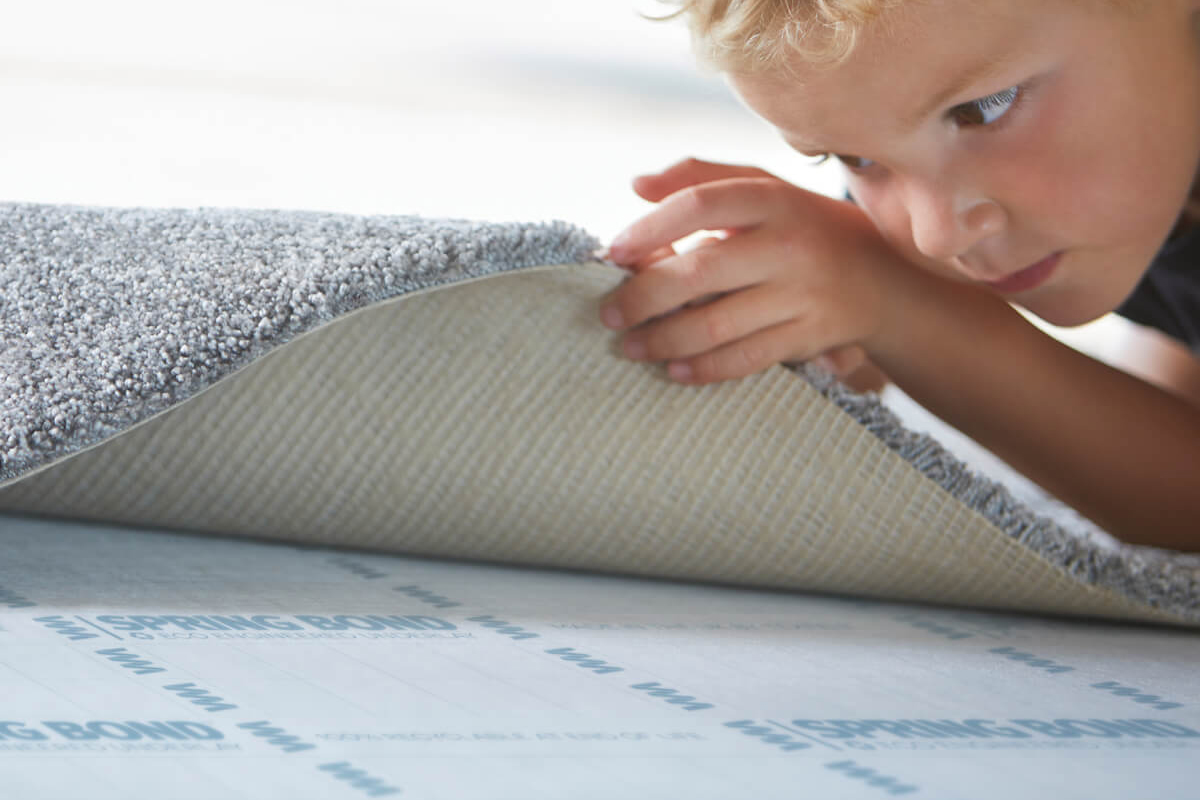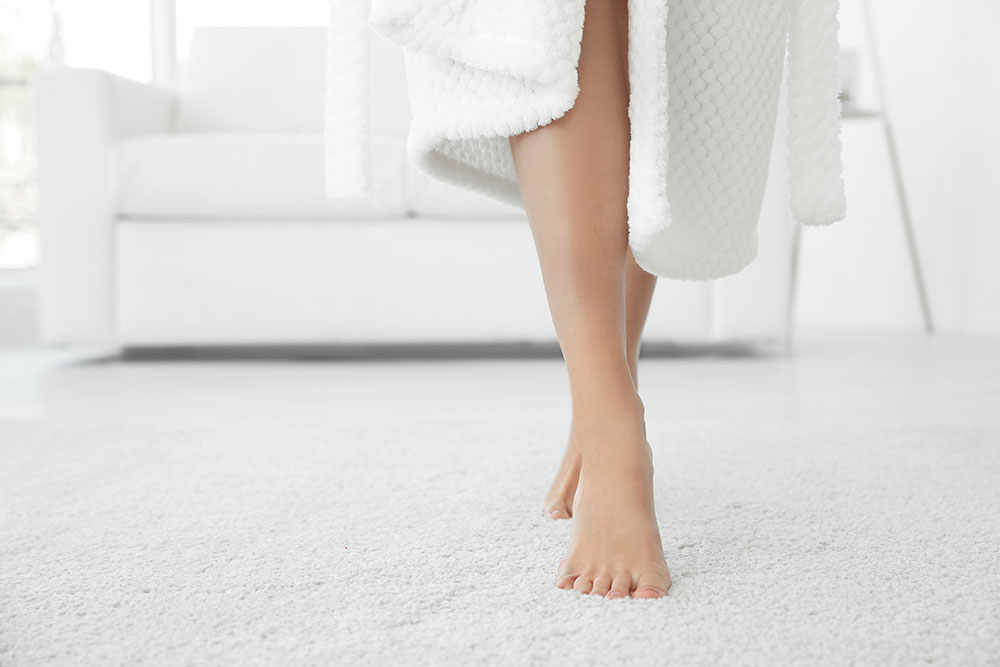 One of the Eco-Flooring solutions we have to offer is Spring Bond underlay. Made from 85% of recycled PET plastic bottles and other single use plastics, it is a opportunity to make a difference and reduce plastic waste.
Not only is it a great ethical option but it is also a high-performance product that is light, flame resistant, easy to fit, dust-free and can be recycled at the end of its life.
85% Recycled fibres and recyclable after use
Maximum performance, minimal environmental impact
Added comfort, warmth and softness underfoot
Excellent thermal and acoustic properties
Odourless and no harmful VOC content
Naturally breathable: moisture, rot and mildew repellent
Light weight, easy 'fit' and dust free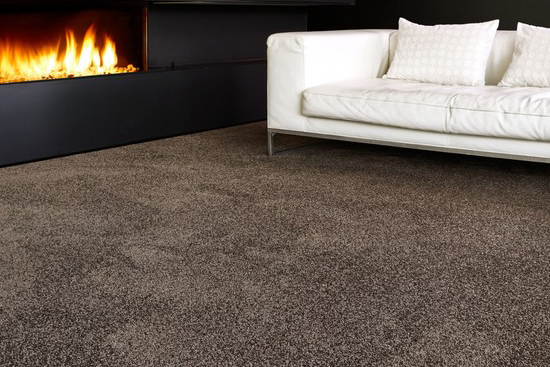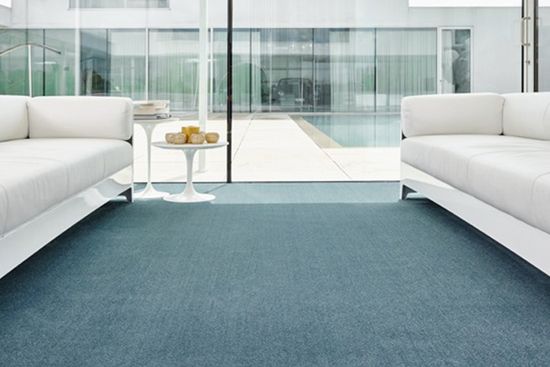 SmartStrand carpets are strong, soft, clean but also green. 37% of SmartStrand fibres are made with natural starch, making it the most eco-friendly yarn available on the market today. The amount of energy required to produce SmartStrand is 30% less than with other fibres, because of this the whole production process requires less energy. Consequently the process emits 63% less CO2 than other synthetic fibres.
Permanent built-in lifetime stain and soil resistance protection
Wash stains off with water
Renewable plant based materials
ISO-Green signature
Luxury comfort experience
Natural UV-resistance
Remarkable resilience
Revolutionary fibre
Why not visit one of our extensive showrooms