Bunn Leisure Holiday Park
This year, we have successfully completed one of our largest commercial contracts for Bunn Leisure Park, one of the largest Holiday Parks in the South Coast. The new entertainment complex hosts thousands of visitors each month and needs to look stylish but offer a hard wearing and quality floor solution across a range of areas.
Sovereign were commissioned to supply and fit all of the flooring for the new build, covering over 6,000 square metres incorporating everything within the building, including restaurants, bars, entertainment areas, kitchens, rest rooms, changing rooms, wet rooms, stairwells and fire escapes. Various factors had to be considered – the overall look and feel, comfort for visitors, durability and ease of cleaning and maintenance. As the building was brand new, the concrete structure retained a high level of moisture so we had to protect the new flooring by applying a 'paint on damp proof' membrane.
All areas had a different requirement, carpet, luxury vinyl tiles, carpet tiles through to safety flooring. We were able to supply and fit the right product to suit the area required. We worked to a tight deadline, providing a stylish and aesthetically pleasing finish, ready in time for the Easter Holidays.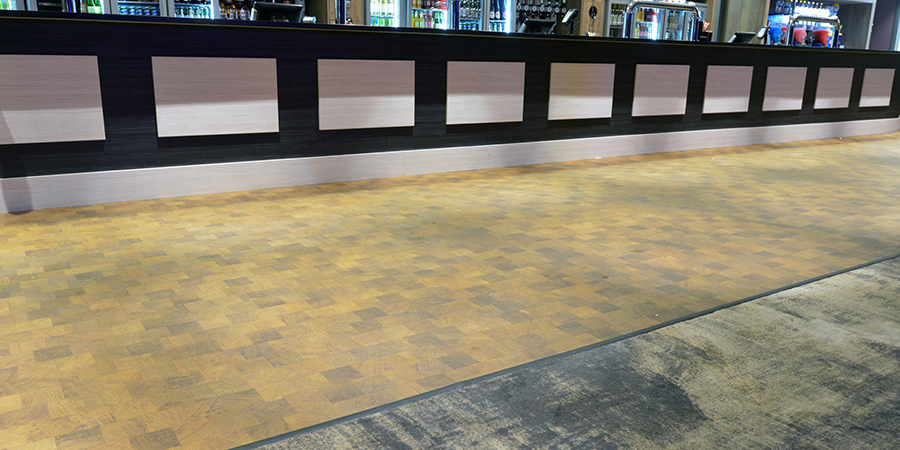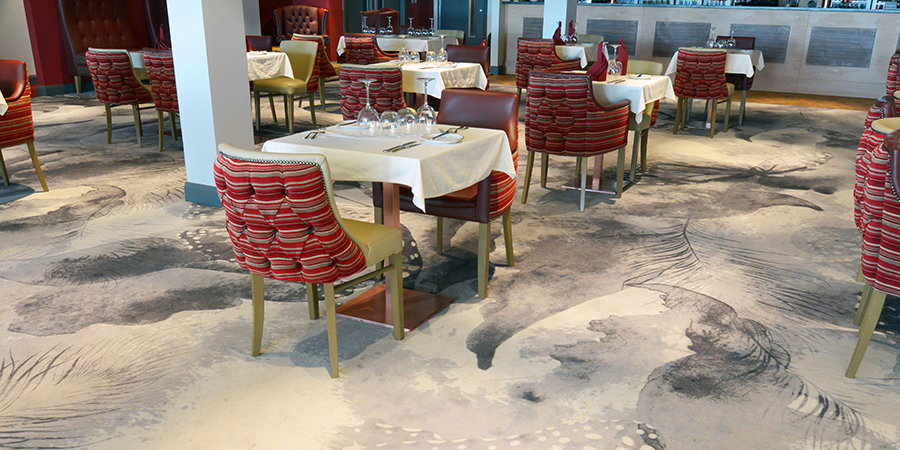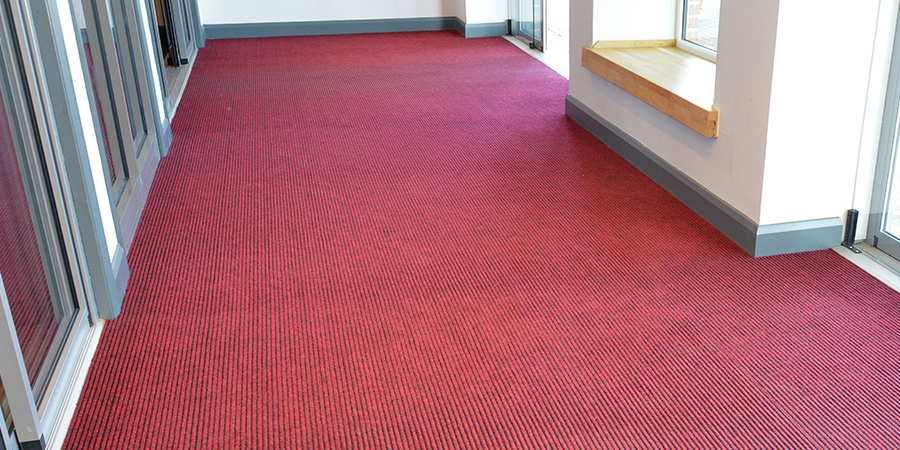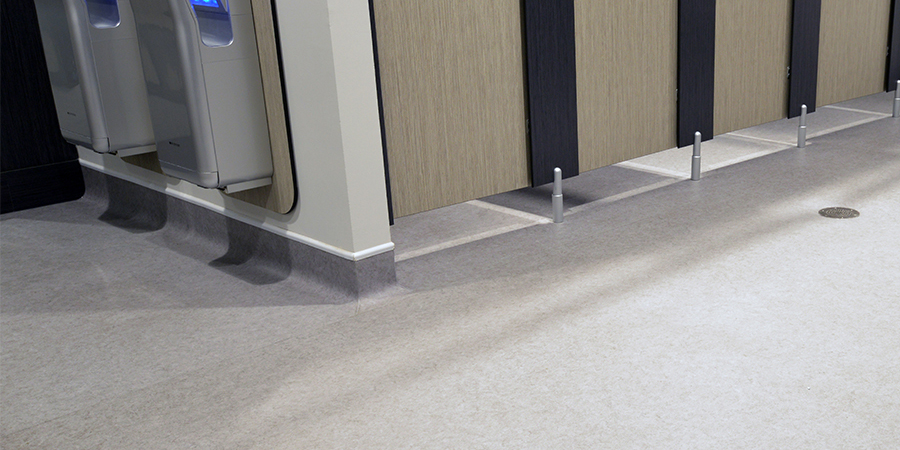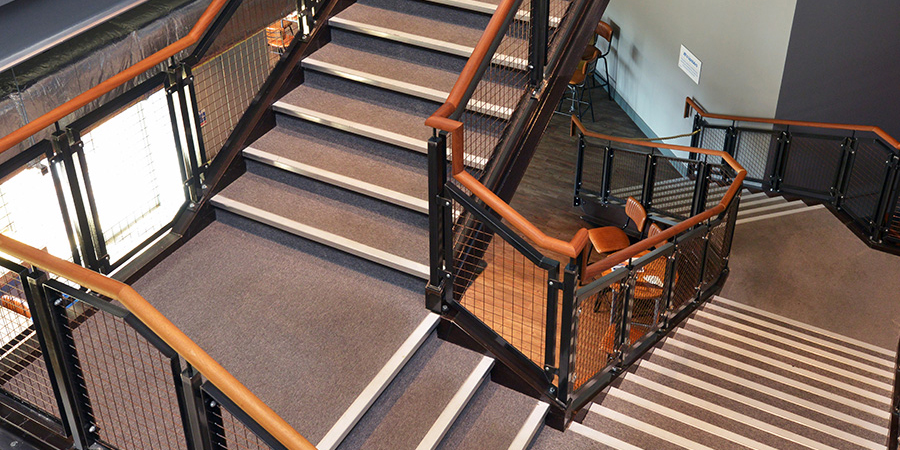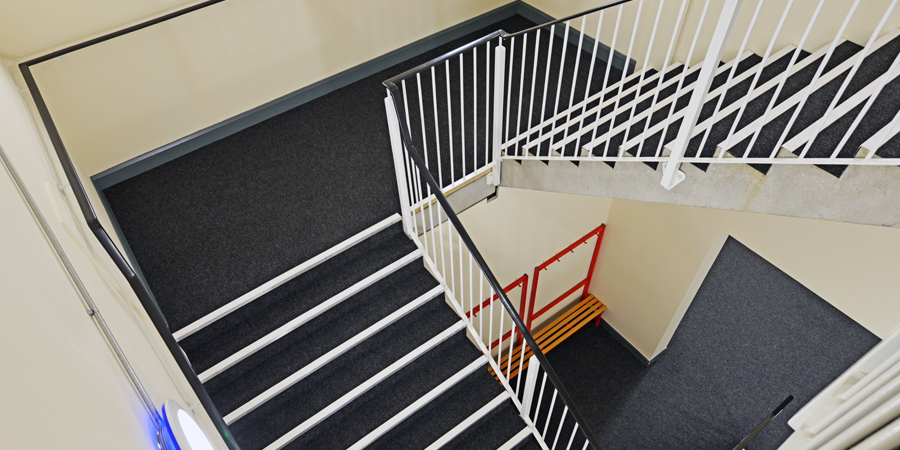 Visit one of our showrooms for more inspiration